Childress Collision Center
|
1108 8th Ave S,
Nashville,
TN
37203
|
Collision Repair In Nashville, TN
Childress Collision Center is a family owned and operated auto body shop serving the Nashville, TN, area. We have over 50 years of experience in the auto collision industry and aspects of auto body repairs. We focus on collision repair, paintless dent repair, and vehicle customizations in our auto body shop. We strive to provide the highest quality of repairs and service to our customers, so we're continuously training our team of technicians to do so. Here at Childress Collision Center, we believe in getting people back on the roads as safely and quickly as possible. Call or stop by today to see how we can help you.
What We Offer
Full service collision Paintless dent repair Vehicle customization Preventative Maintenance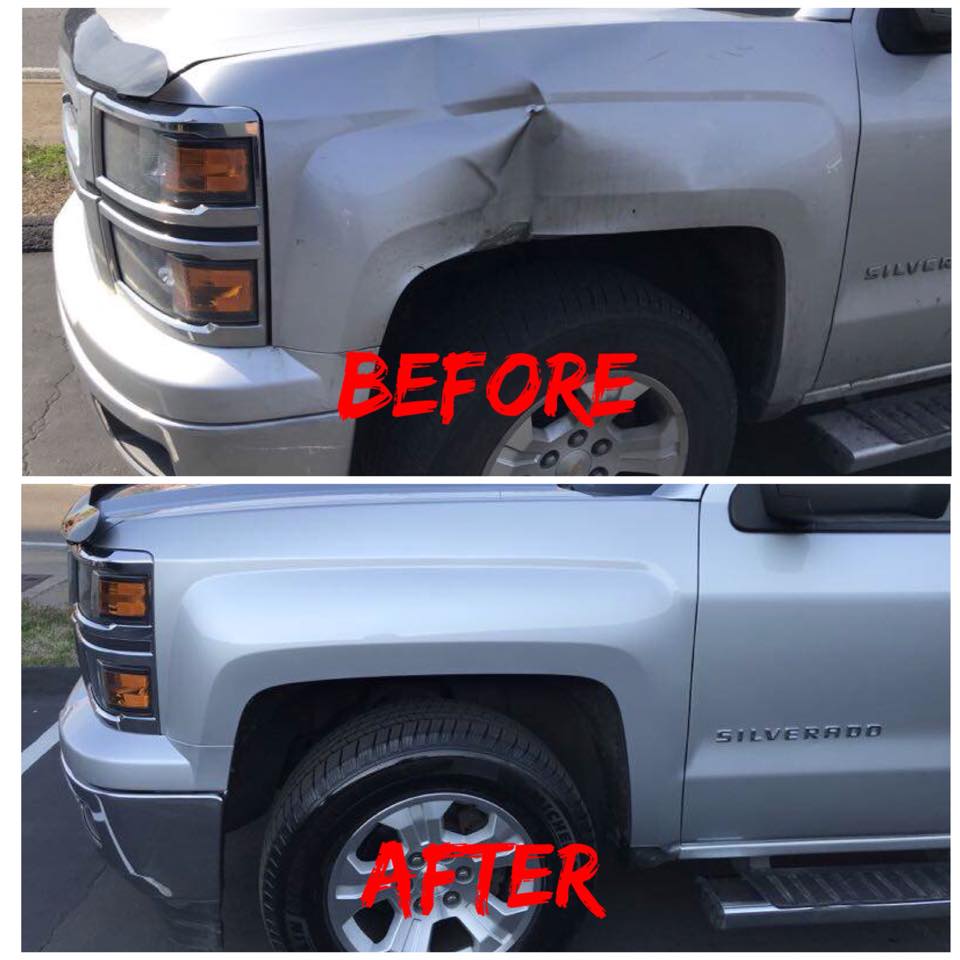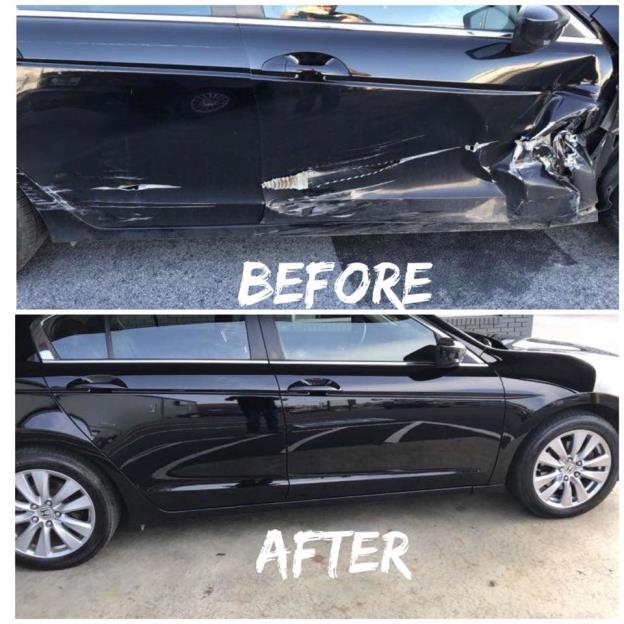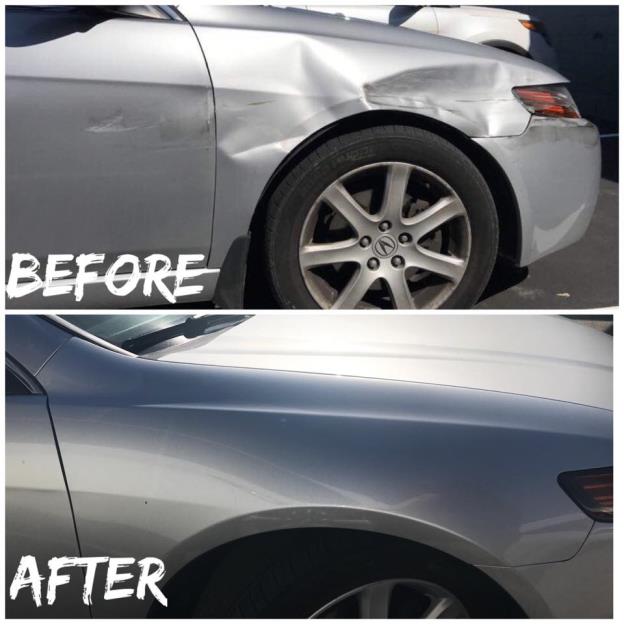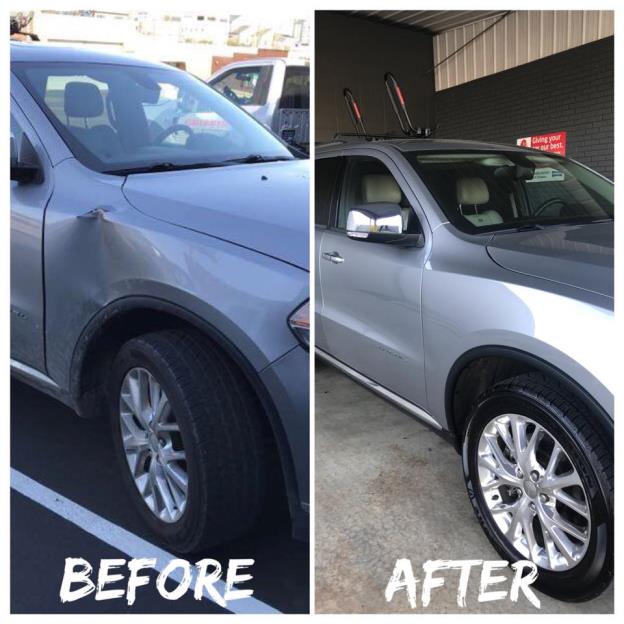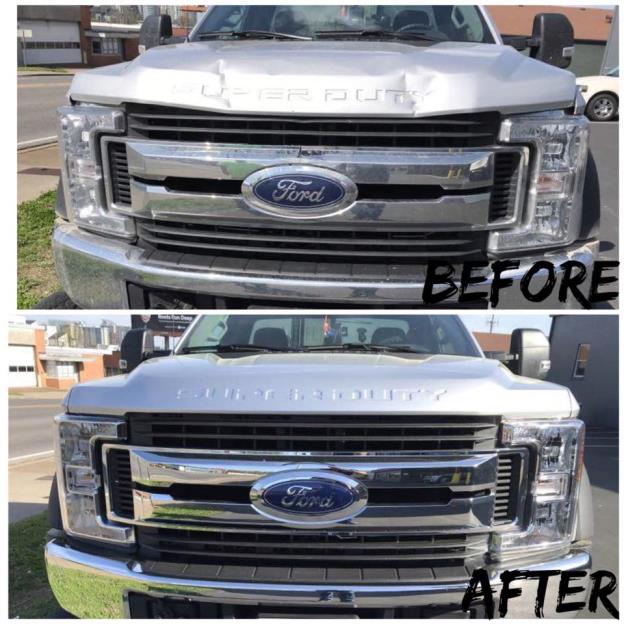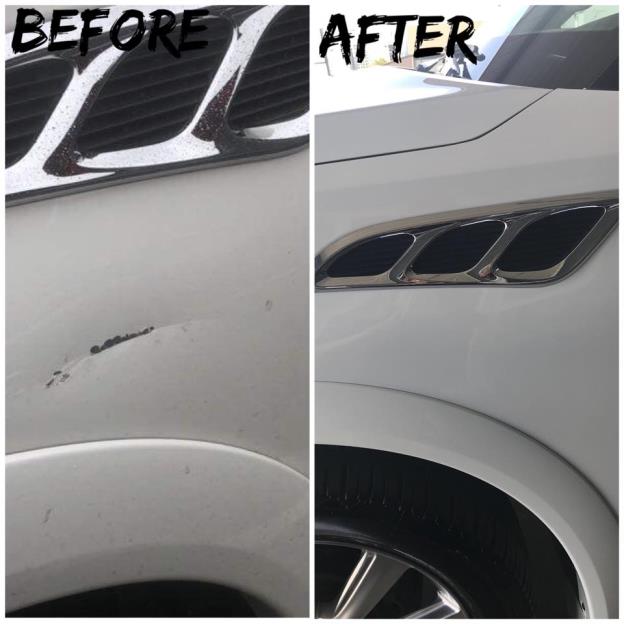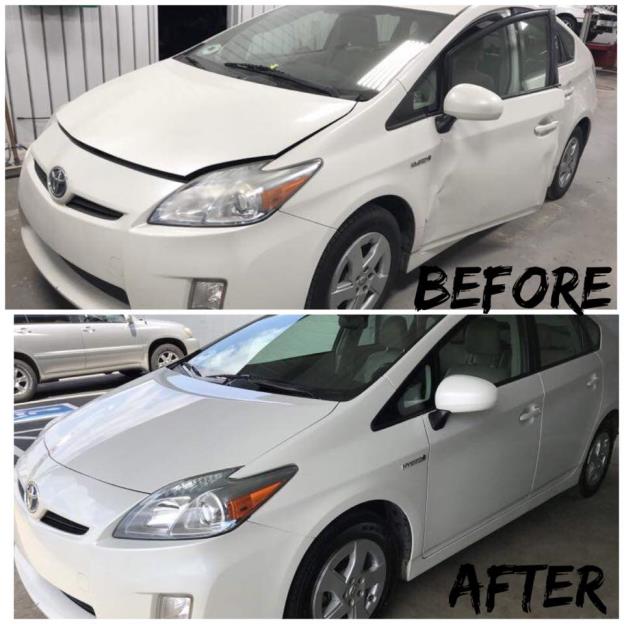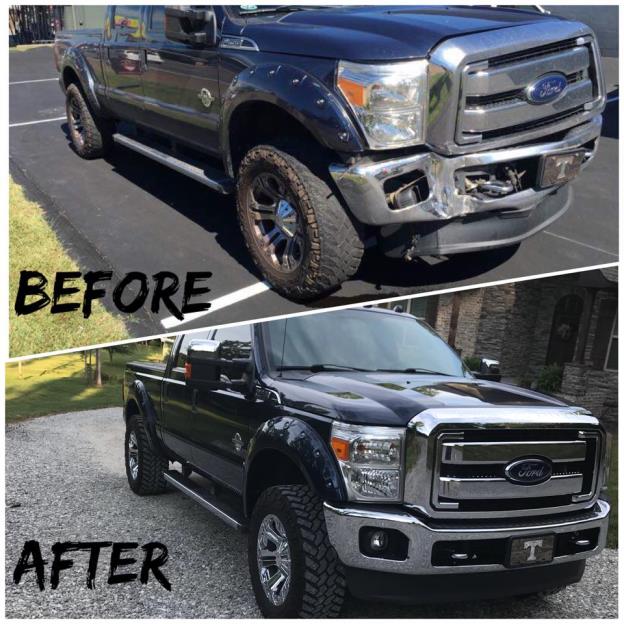 Thank you for contacting Childress Collision Center. Someone will be in touch with you as soon as possible.
There was an error submitting the form. Please try again.